Earning the Trust. One Cooperative at a time.
Over the years we've derived the most joy in providing Cooperatives with the best tools they need to
thrive
.
At home, office, on vacation? You don't have to worry about a thing. Surethrift is cloud based which means your members can have secure access to their accounts anywhere, anytime – so, you can happily retire those aged ledger books and excel sheets!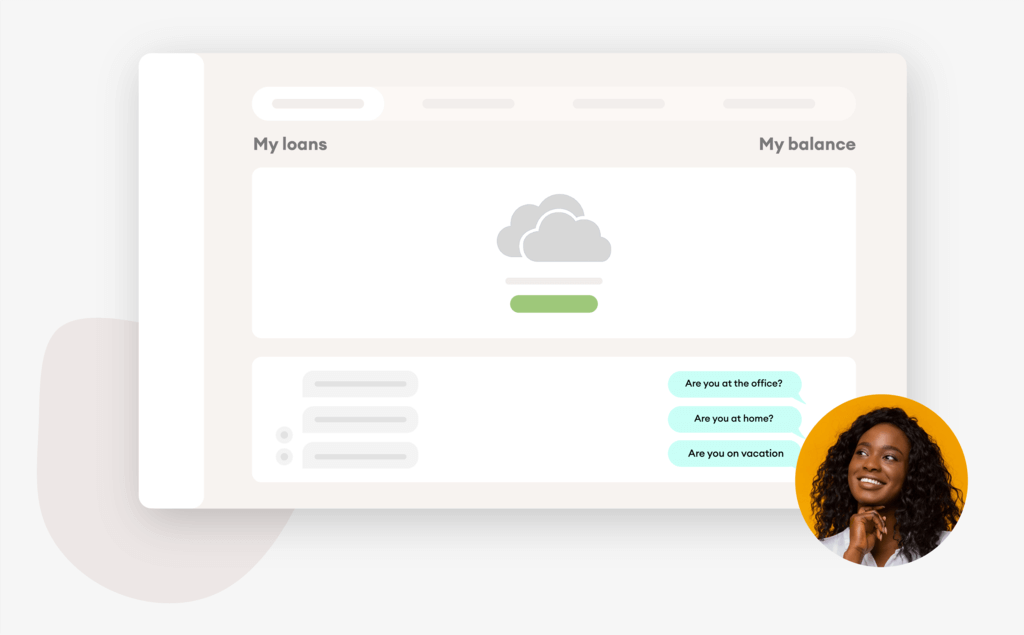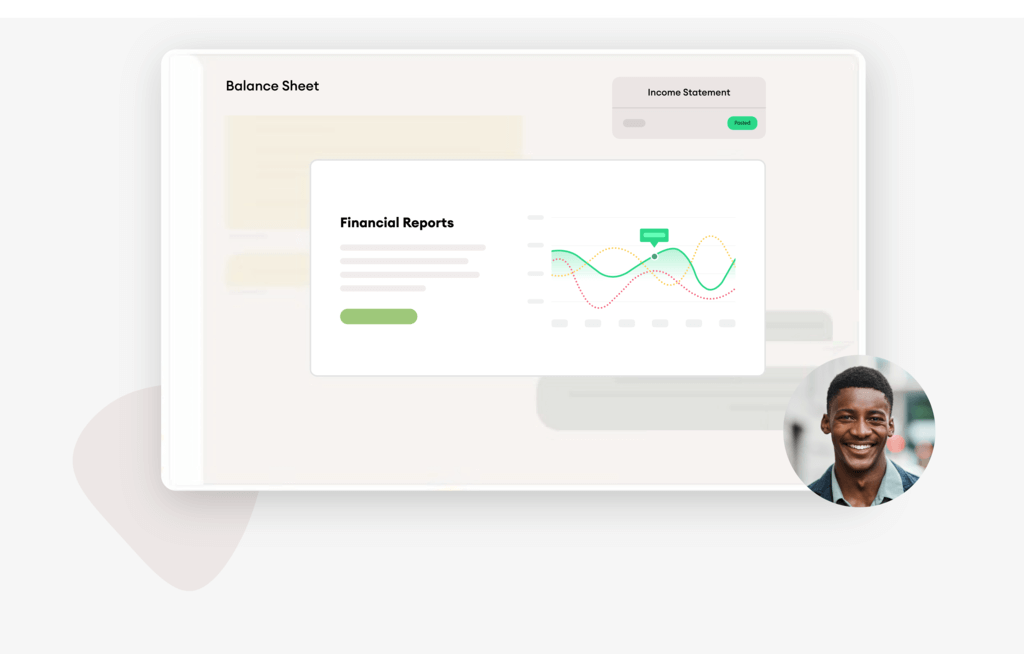 Keeping track of what goes on in the finances, as well as preparing those periodic financial reports can be a hassle. Our simplified accounting suite comes in handy for this, just a few clicks gets the job done.
To maintain positive cash flow, you will need multiple channels for accepting payments. Our app is integrated with highly secure payment gateway to enable your members repay loans, make purchases, fund their savings & much more, using their preferred channels – USSD, Card, QR code, Mobile Money, Transfer.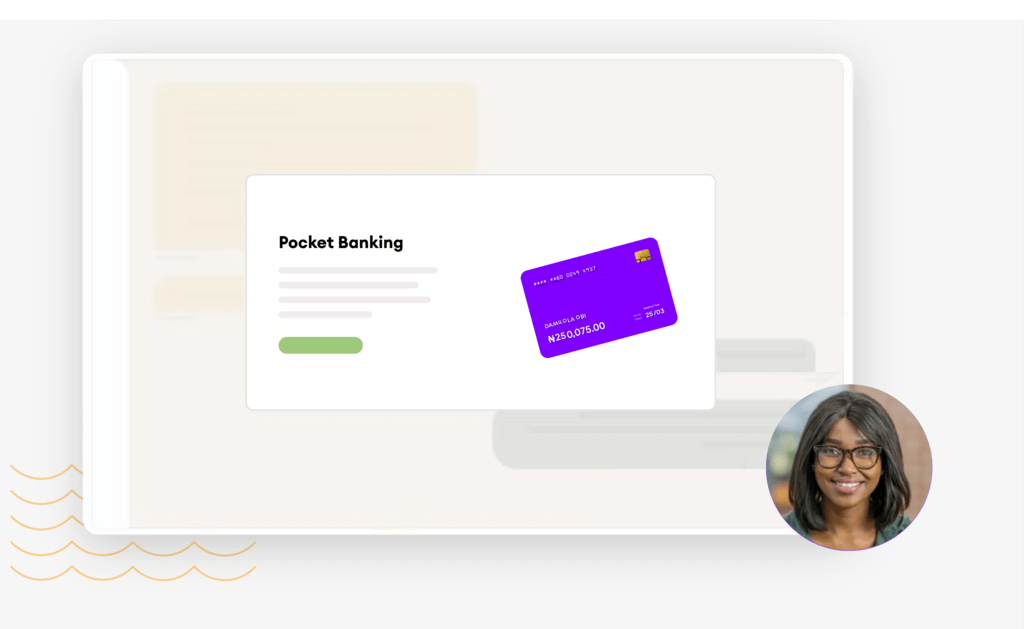 As a cooperative consultant, I can say that this software is a perfect fit for cooperative business. Cooperators can conveniently access their accounts from the mobile app. Most importantly, it comes with an accounting package. I highly recommend!

This solution has made our financial and administrative operations stress free. There is more trust in the cooperative because of how transparent it is. Every transaction comes with both SMS and Email alerts. Surethrift actually exceeded our expectations.


We've used a different software before now, but this one is way better. The most remarkable thing about Surethrift is the user friendliness, anybody can use it. As a general secretary I need quick access to data of all sorts for planning and this makes it so easy.

This is a very good product. Masterfully designed with the needs of cooperatives in mind. The accounting part is simple enough for non-accountants to make good use of. The audit trails also make it very easy for auditors to do their job. In all, this is great value for money.

We are now more efficient and transparent and everyone has more confidence in the cooperative. Before now we used spreadsheets and books and that was so stressful, but with SureThrift the difference is so glaring, in fact our cooperative now runs like a small bank.
When members are
happy
, the cooperative
grows